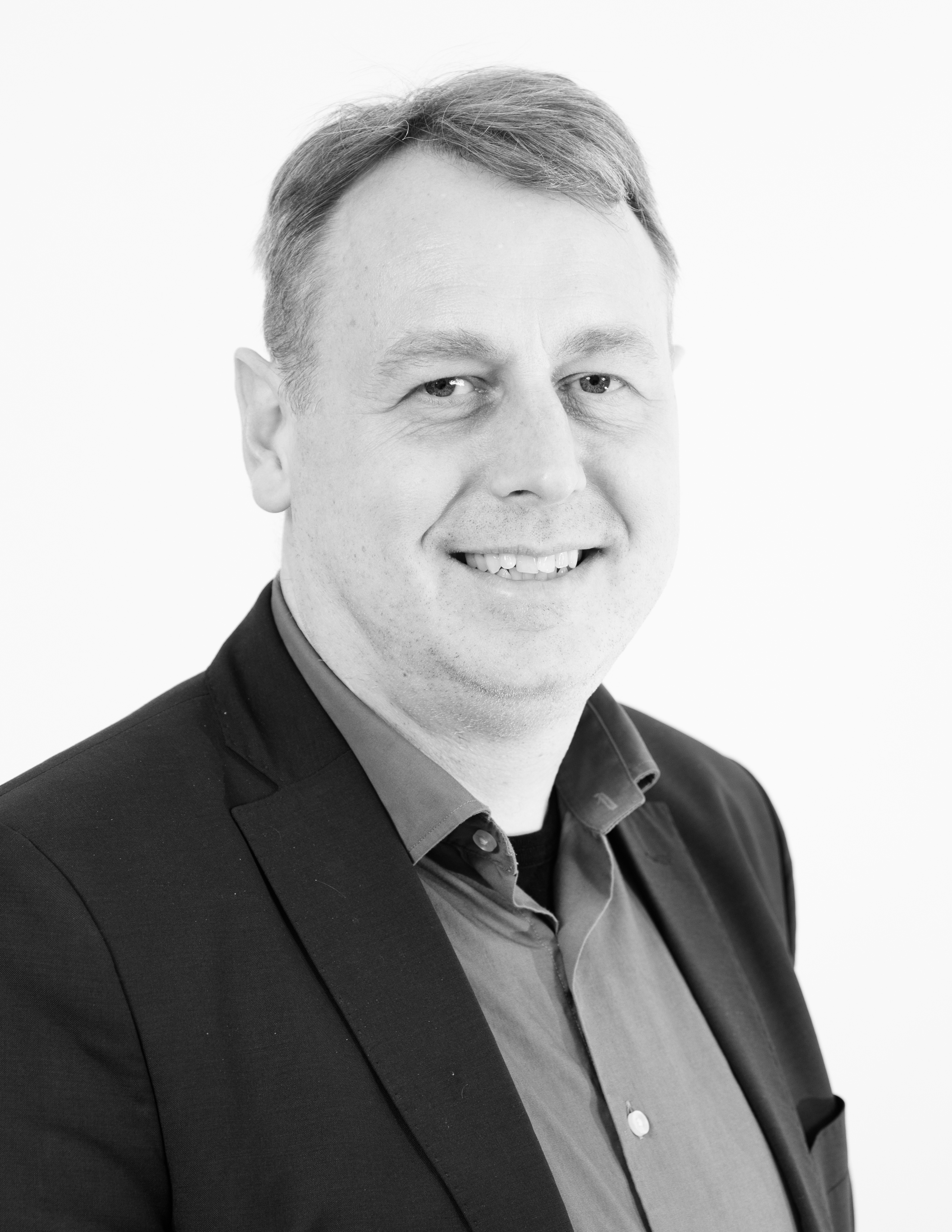 Business Intelligence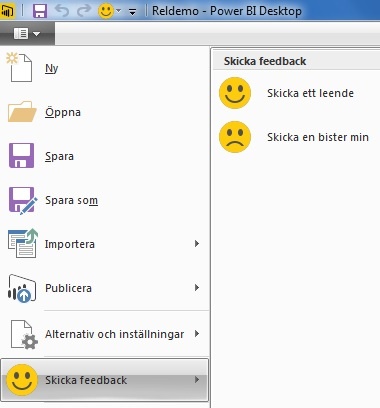 IT är en föränderlig värld och även om IT-avdelningen har en konservativ syn på förvaltning och kvalitet så sker förändringar.
---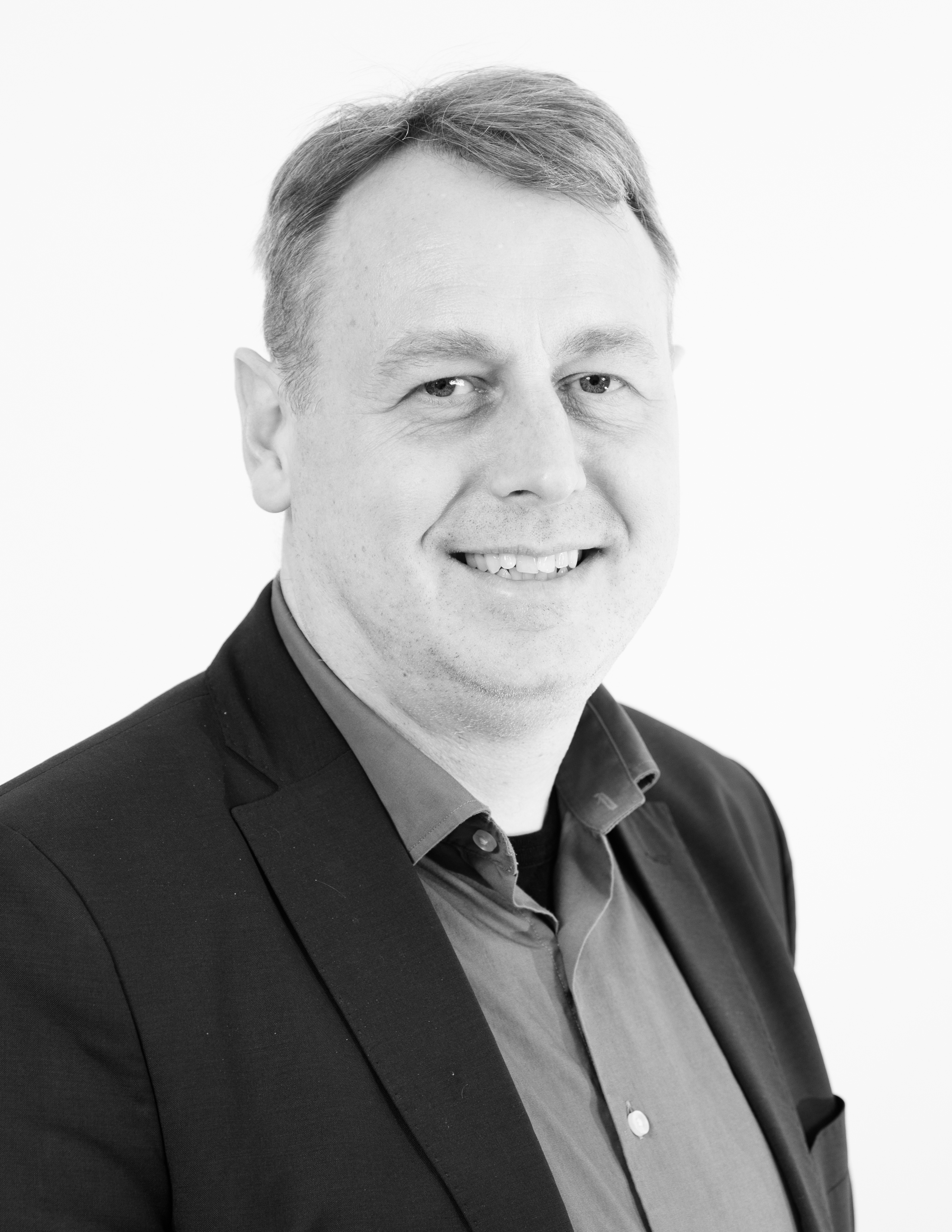 Business Intelligence
When Bill Gates released BASIC for MSDOS he was shocked that people started to use it for enterprise solutions. I get the same feeling when I start building a data warehouse/data mart with PowerBI.com
---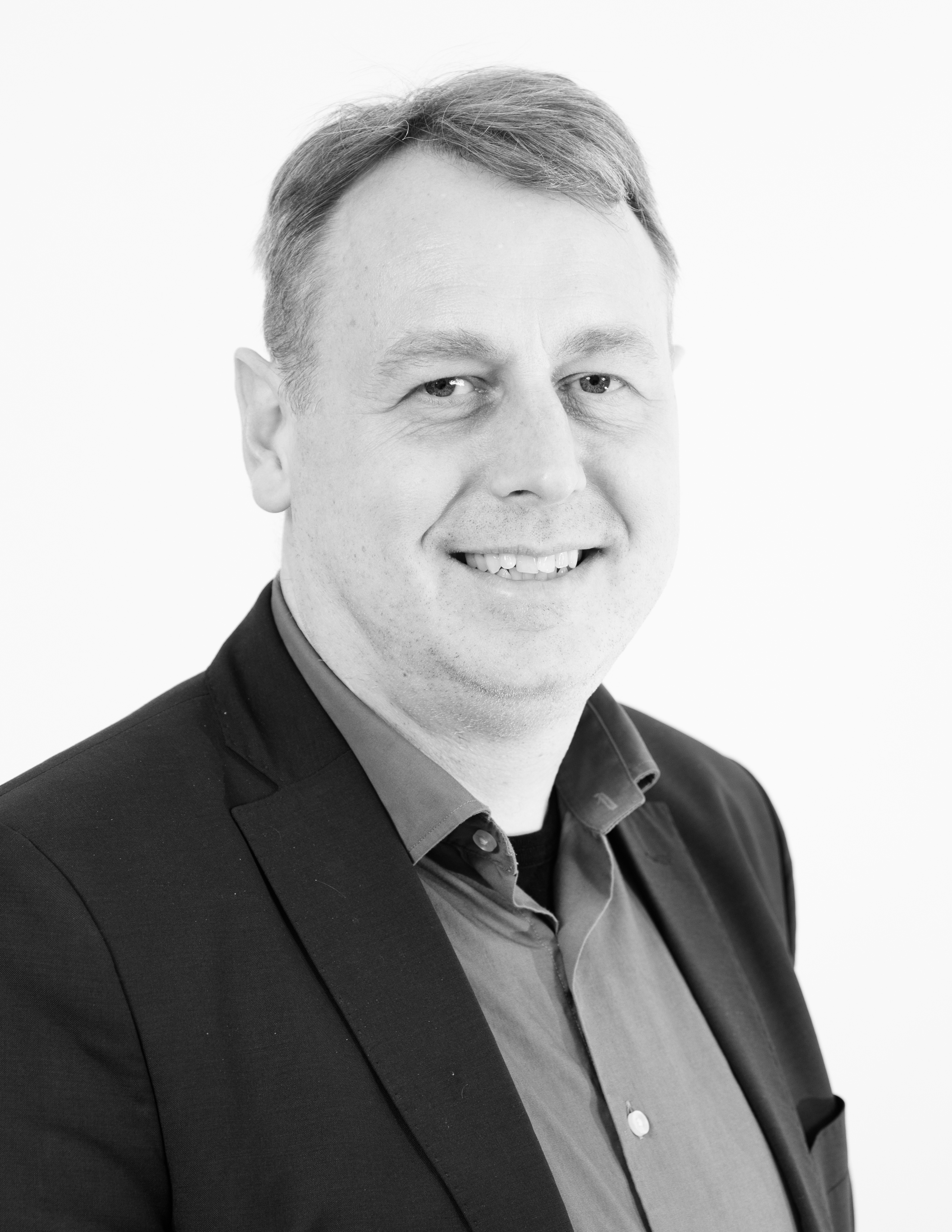 Utbildning
I helgen råkade jag titta till tv-tävlingen Lets Dance och Melodifestivalen. Där är det helt självklart att alla skall ha en personlig danstränare för att lyckas bättre. I en sekvens som jag såg berättade Jonas Björkman att han skulle gå in som personlig tränare för Andy Murray. För duktiga idrottare är det helt självklart med en tränare för att nå framåt. På fritiden har flera av mina vänner personliga tränare. Någon har tom en tränare som ringer upp och sedan kommer och hämtar upp personen för träning.
---