SQL Server 2016 - preview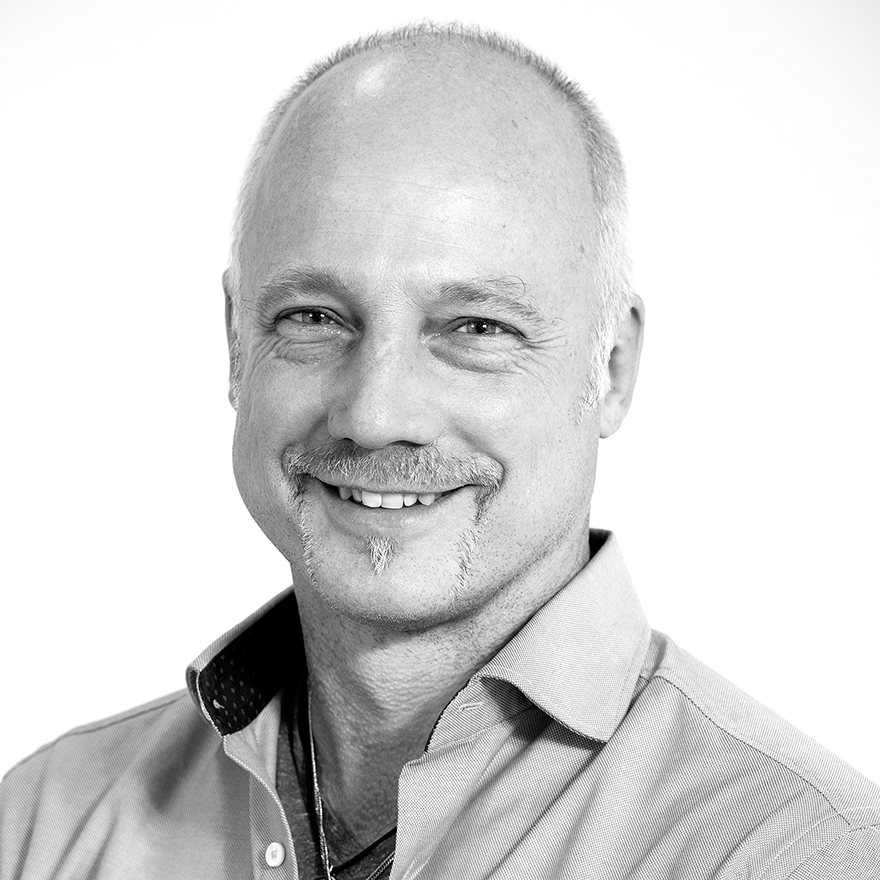 Lars Johansson Blank
inte bara nya smaker på glass har premiär till sommaren utan nu kommer också en förhandstitt på SQL Server 2016.
Hur bra som helst för en som snickrar på MSBI-plattformen och den extremt korta sammanfattningen med mina egna ord blir:
Hemlig
Always Encrypted
Vig
Stretch Database
Snabb
Real-time Operational Analytics & In-Memory OLTP
Analytisk, ostrukturerad och R
Built-in Advanced Analytics, PolyBase and Mobile BI
Eller som Satya Nadella, CEO på Microsoft säger om SQL Server 2016:
"an intelligent platform for a mobile first, cloud first world. The next major release of Microsoft's flagship database and analytics platform provides breakthrough performance for mission critical applications and deeper insights on your data across on-premises and cloud. Top capabilities for the release include: Always Encrypted - a new capability that protects data at rest and in motion, Stretch Database - new technology that lets you dynamically stretch your warm and cold transactional data to Microsoft Azure, enhancements to our industry-leading in-memory technologies for real-time analytics on top of breakthrough transactional performance and new in-database analytics with R integration."
Här hittar du mer info.
---